Steel prices have risen steadily
Share
Issue Time

Jul 6,2021
Summary
Steel prices have risen steadily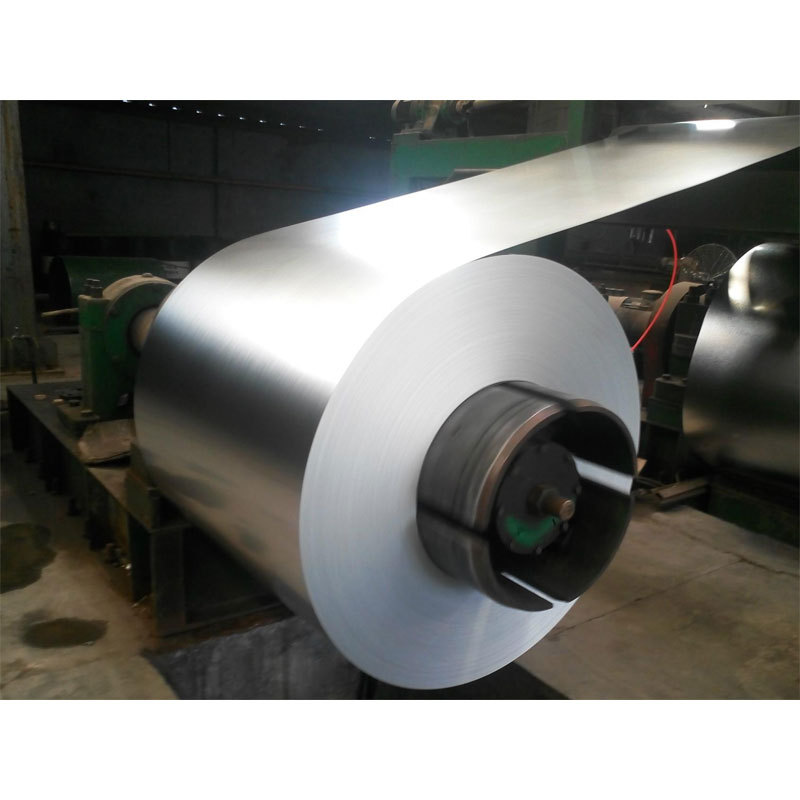 On July 1, the thread 2110 contract opened higher and lowered in the morning, 5128 rose 0.41% at the noon close; the 2110 contract opened higher and lowered lower in the morning, and rose 0.43% at the noon 5423.
On July 1, the iron ore 2109 contract surged back in the early trading, and 1174 closed at noon, up 1.78%.
On July 1, the 2109 coking coal contract rose and fell in the early trading, and fell 0.36% at 1941.5 at noon; the 2109 coking coal contract rose and fell in the early trading, and the 2626 closed at noon fell 0.21%.
As of press time, the main contract for thread is 5128 yuan/ton, a premium of 30 yuan/ton compared to the 20mm third-grade seismic rebar in the Shanghai market (price discounted); 31 major cities across the country, Shanghai, Hangzhou, Jinan, Nanjing, Changsha, Beijing In other markets, the price of rebar has risen by 10-60 yuan/ton, and half of the market has remained stable.
Macroscopic aspect: In June, Caixin China's manufacturing PMI recorded 51.3, which fell to a three-month low; the six departments increased the financial resources of the key counties for national rural revitalization; the Ministry of Human Resources and Social Security called the "14th Five-Year Plan" period More than 50 million new jobs have been created in cities and towns.
Industry: According to Mysteel's research, the Tangshan billet mill has recently stopped production. It is expected that the operating rate will rise to about 65% after the resumption of production on July 2.
In early trading today, black future steel generally opened higher, driving part of the steel spot market to follow up. Near the midday market, the market surged and fell, mainly due to the weak supply and demand during major events, which led to limited room for price fluctuations. Beginning on July 2, the steel mills and downstream construction sites that had previously stopped production will resume work. Supply and demand will enter a rebalancing stage, and the fluctuation of steel prices may expand.