Five countries including the United States and India are in a "steel shortage"! China reiterated domestic steel companies strictly forbid new capacity
Share
Issue Time

Jun 29,2021
Summary
Five countries including the United States and India are in a "steel shortage"! China reiterated domestic steel companies strictly forbid new capacity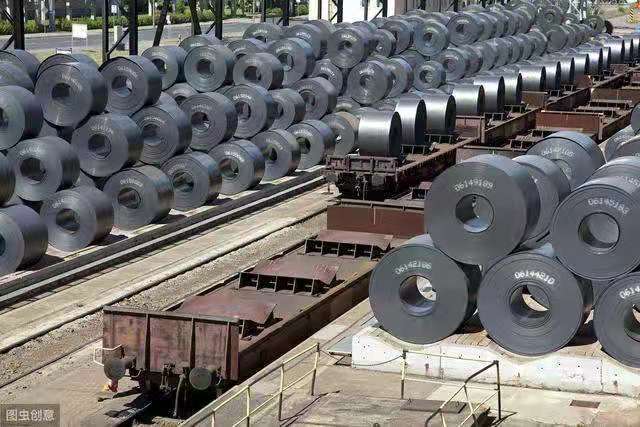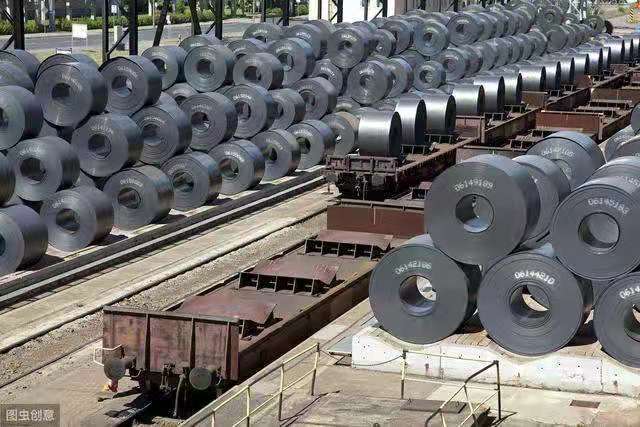 After the epidemic, many countries have started domestic infrastructure construction plans in order to speed up the process of economic recovery. China is also rapidly recovering its domestic economic market. As a result, domestic and overseas markets have high demand for Chinese steel, which has gradually increased steel prices. Coupled with the oversupply of the U.S. dollar that has triggered global inflation, five countries including the United States, India, Vietnam, South Korea, and Germany have even experienced a "steel shortage".
According to official China's shows data of May 2021:
the total amount of
steel
produced 124.69 million tons, an increase of 7.9% year-on-year;
the total output of crude steel reached 99.45 million tons, an increase of 6.6% year-on-year;
the total output of pig iron fell 0.2% year-on-year to 78.15 million ton.
Although China's
steel
production is so high, to limit steel production capacity have become a top priority after putting forward the goal of carbon neutrality. According to the latest statement of the China Development and Reform Commission on Thursday (June 24), it is expected that China's domestic demand for crude steel will continue to rise in the coming period, especially during the 14th Five-Year Plan period.
In order to optimize the layout of the domestic steel industry and improve the quality and level of its development, the National Development and Reform Commission also requires domestic steel companies to strictly implement the prohibition on new production capacity, and promote the development of green and low-carbon domestic
steel
.
This is not the first time that China has controlled steel production capacity. In April, the China Iron and Steel Association had implemented a number of measures to prohibit new steel production capacity, requiring steel companies to increase investment in environmental protection and adhere to green development. However, as the world's largest steel producer, if China strictly enforces the prohibition on new production capacity, the impact on global steel supply should not be underestimated.