The container freight index hit a record high again, and the price of the route from China to Europe and the United States increased by 5 times
Share
Issue Time

Jun 21,2021
Summary
The container freight index hit a record high again, and the price of the route from China to Europe and the United States increased by 5 times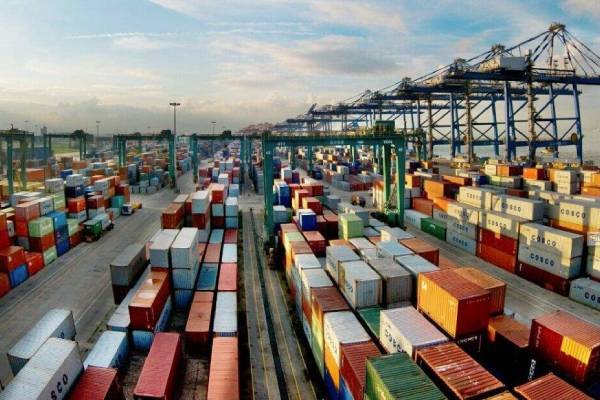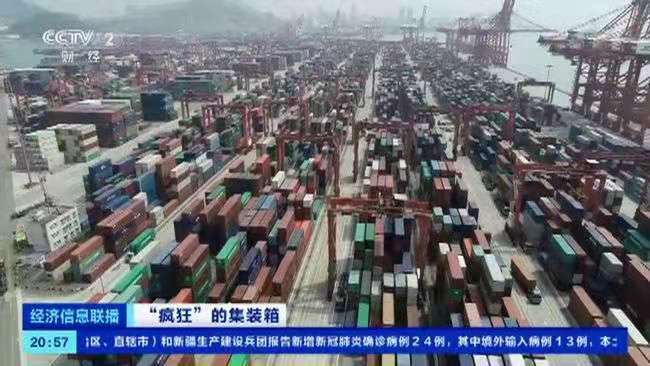 According to a CCTV financial report, on June 18, the Shanghai Shipping Exchange announced the latest export container freight index. Among them, the Shanghai Export Container Index (SCFI) was 3,748.36 points, a record high, an increase of 44.43 points or 1.2% compared to last week. The China Export Container Index (CCFI) was 2526.65 points, a record high, up 84.08 points or 3.4% compared to last week, and 203% higher than last year's lowest point of 834 points.
In terms of actual freight rates, according to the monitoring of the international logistics online platform "Where to ship", in late June, the sea freight of a 20-foot standard container was approximately US$6,000 from Shanghai to Hamburg Port in Germany, US$9,000 from Shanghai to Los Angeles Port in the western United States, and US$10,000 from Shanghai to New York Port in the east of the United States. The freight rates from China to Europe and the United States have increased by 5-10 times compared with the same period last year. At present, it is still difficult to find container cabin, and the price continues create a new high.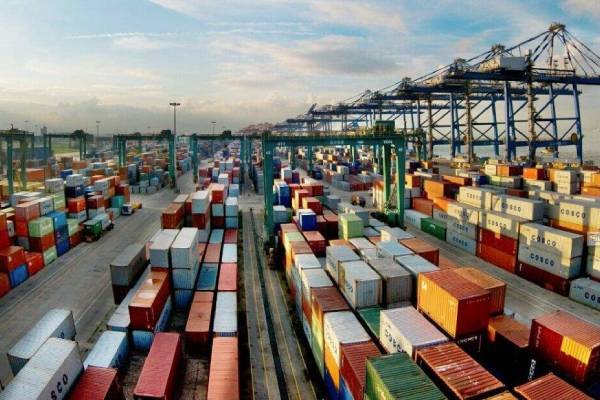 According to the analysis of the China Container Association, the main reason for China's current shortage of export containers is that the epidemic has caused serious overseas empty containers to be stranded, which reduces the efficiency of turnover. At present, my China can only return 1 container for every 3 exported containers, and a large number of empty containers are backlogged in the United States, Europe, and Australia.