Advantages of Color Coated Roofing Sheet
Share
Issue Time

Jun 11,2021
Summary
Advantages of Color Coated Roofing Sheet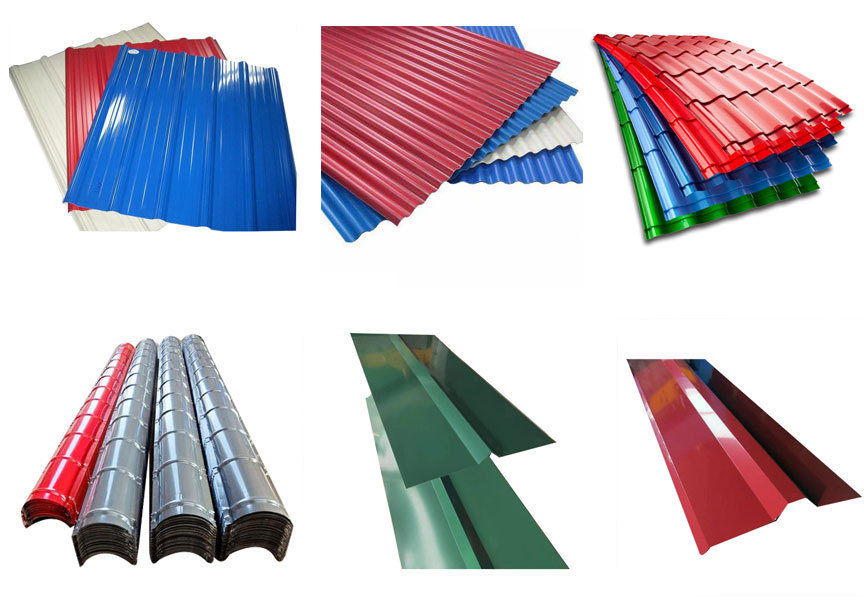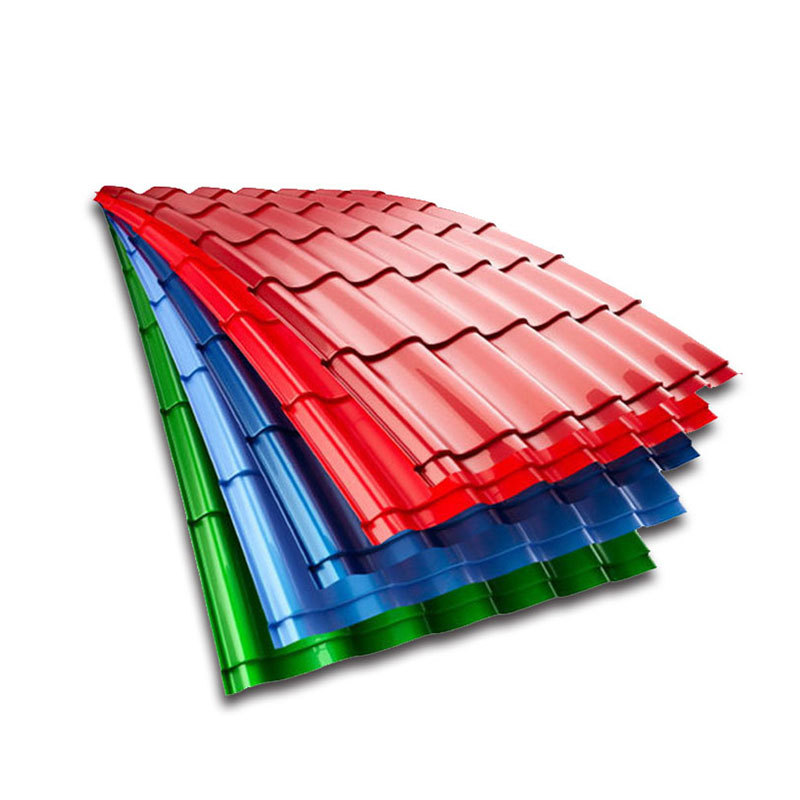 The coating of the
color coated
plate does both protect the effect and increase the decorativeness, and the color of the color is not easy to fade, and the surface of the different
color coated
varieties can also increase embossing, printing different types of colors and surface structures. Although the price of traditional steel plates is low, decorative and protection is required after forming. Therefore, there is a significant advantage of the performance ratio of the color coated steel sheet.
Compared with traditional steel plates, color coated steel plates has convenient installation, fast construction speed, strong connection, and unrestricted construction season, not for secondary decoration. The traditional steel plate is to achieve the same decorative effect of the color coated steel sheet, and the steel sheet is needed to be applied. Therefore, the color coating board is constructed fast.
The color coated plate also has a very favorable advantage in architecture and interior decoration, which can both role. The surface of the coating can also be luster even under high temperature baking, and the surface color has no change.
In terms of processing, the high-quality
color coating
plate is derived from the bending or stamping, and the surface coating has no devastation, the quality of the coating is much more uniform, more stable, and more ideal.
In terms of use, the
color coating
plate is significantly more durable than traditional steel plates, and it can be kept in the room for 20-30 years.