Witop stepped up to formulate a low-carbon green development
Share
Issue Time

Jul 21,2021
Summary
Witop stepped up to formulate a low-carbon green development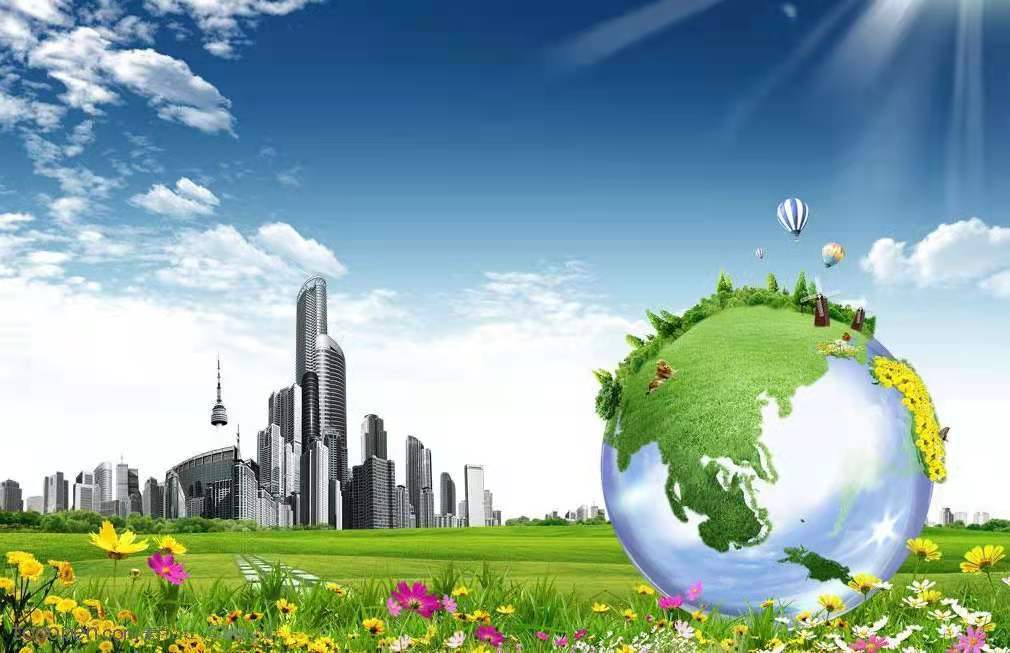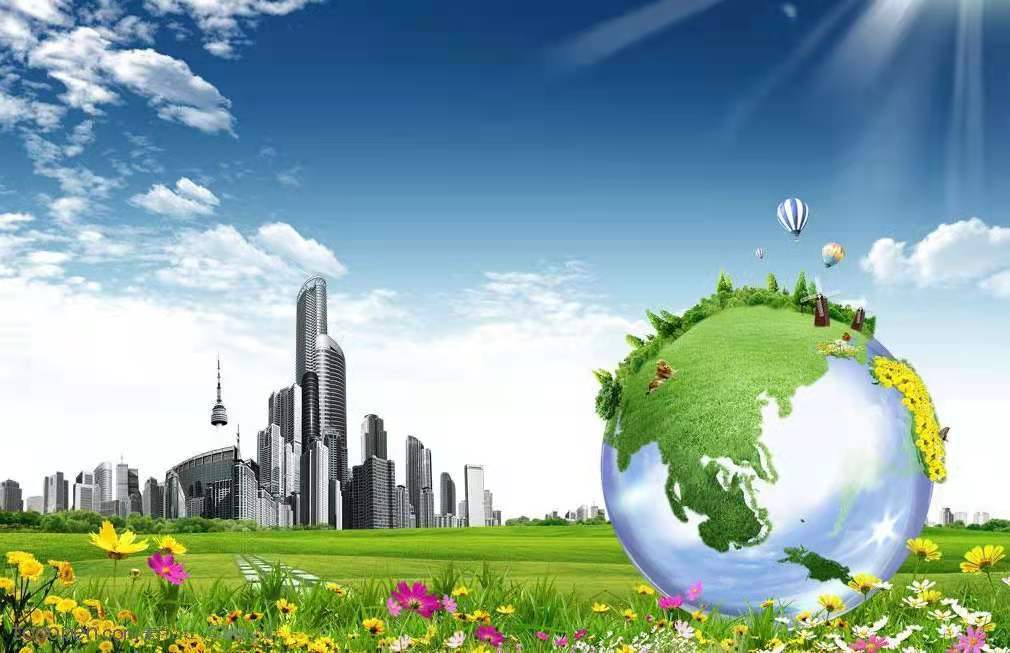 One of the important measures for the steel industry to achieve carbon emission reduction and carbon neutrality is energy conservation and emission reduction.
To achieve carbon emission reduction and carbon neutrality, in addition to improving energy efficiency and reducing carbon dioxide emissions, carbon sequestration through greening and wetlands is another major way. Evergreen plants in our plant account for about 60%, and the vegetation green period can reach more than 300 days, which greatly increases the carbon sequestration capacity.
The Central Economic Work Conference has listed "Doing a good job in carbon peaking and carbon neutrality" as one of the key tasks this year. Our company is stepping up to formulate a roadmap for future low-carbon and green development to achieve a higher level of green, efficient, and green development. High-quality development contributes to a beautiful China.